It's a few days before Christmas and I know I should've done this earlier but better late than never, right?
With all the gifts to be given plus the hustle and bustle of the season, Christmas can oftentimes get a tad bit stressful. So here I am, the skinniest Santa of them all, to help you (men specifically) pick out affordable, practical and fashionable gifts for your all fashion loving, lookbooking, #ootd-ing  friends
Here they are:
1. Shoe Rack
If there's one problem your everyday fashion vixen encounters is that there is never enough space! Shoe racks that can easily be assembled is on the top of my list because not only are they are space efficient and extremely useful but filling up the rack is another adventure in itself!
Where to buy: Online, department stores, hardware stores
2. Clothes Rack
Clothes racks are great gift ideas especially if you're giving it to a friend who likes to style shoots and play dress up. Otherwise, they're just great to have around and hang clothes you usually don't want to keep folded because they're too bulky or crease easily.
Where to buy: Online, department stores, hardware stores
3. Hangers
Why get a rack if you won't get us pretty hangers to match? hehe
Where to buy: Online, department stores, hardware stores
4. Cork Board & Push Pins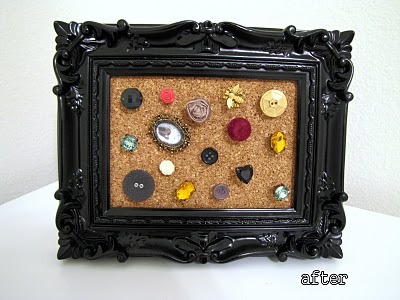 Every modern day fashionista needs a cork board with pretty pins to match! With styles constantly changing, it's good to have a visual picture of the styles they'd want to follow by creating an inspiration board filled with pretty pictures.
Where to buy: bookstores
5. White Blouse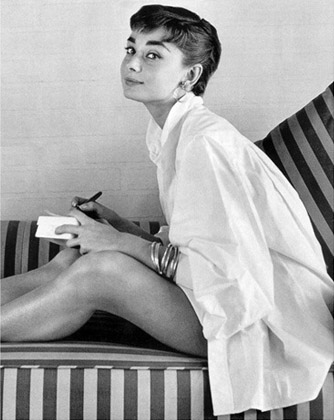 Unless your friend wants a specific article of clothing, you can NEVER go wrong with a crisp white shirt. And even if your friend already owns one, it doesn't even matter, because no one can ever have just one!
Where to buy: online, retail outlets, bazaars
6.  Pajamas
Although we (I) absolutely love the big shirt and loose short pambahay trend, owning silk pajamas is amazing! And apparently, pajama sets became a "thing" for a while so if you're all asking "why?" I'm totally flipping you off and saying "WHY THE HELL NOT!"
Where to buy: Department Stores, Retail Outlets
Just kidding, everyone. This is my list!
xx,
Issa