We're at it again- online shopping for cheap maxi dresses in hopes of being able to wear them out sometime soon. lol. While they have lessened the restrictions here in my city, I find it best to still just stay inside the comforts of my own home but it does help lessen the cabin fever when you have new pieces heading your way. Especially when you've gotten them at such a steal of a price!
What do you think of these pieces I've been looking at?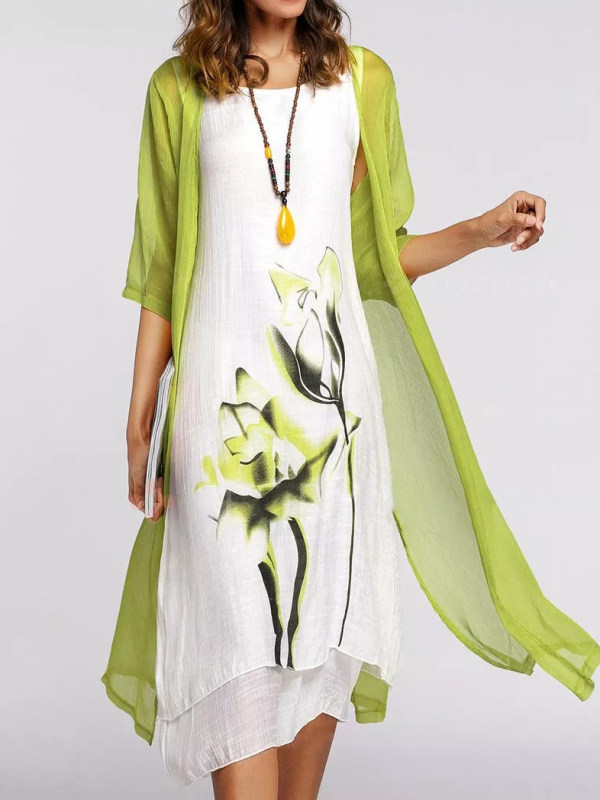 It's not exactly the season but I personally don't think it hurts to stock up on cheap summer clothes especially because the one place I plan to go after the pandemic is over is to the beach!

I miss the feeling of sand between my toes and of course, the opportunity to take a beautiful sunset photo. Gaaah.
In the mean time- I guess we can all enjoy some good ol shopping.
Enjoy!