If you're reading this blog, first of all, thank you so much for being here! If you're reading this because you are attending the #ItsAPissaParty wedding then, thank you even more for making time to be here- we appreciate it so much!!
Whether you'll be here for 2 days or 2 weeks, there is definitely something for you to enjoy here in Cebu and since my family and friends have started pouring in, I thought it would only be appropriate to sort of give you ideas on what to do while you're here! Everything that we've suggested are places that Paolo and I have either thought of going to or love going/ doing which we think ya'll would enjoy, as well.
I've also taken the liberty of including a list of services that our out of town guests might appreciate so feel free to use this list to your advantage and let me know if you have any questions!
THE BASICS
Transportation – GRAB (ios/ android)  – We highly recommend you take a grab to and from the wedding reception as we do not suggest drinking and driving!
Communication – You can buy a GLOBE sim card, load it up with 150 and follow these instructions:

TEXT GOSAKTO120 to 8080
7 days unli call to Globe/TM + unli allnet texts + 1GB mobile data
Load amount: 120 Pesos
PLACES TO EAT:
LECHON AND FILIPINO FOOD
GUILTY PLEASURES
aka our favorite places to eat!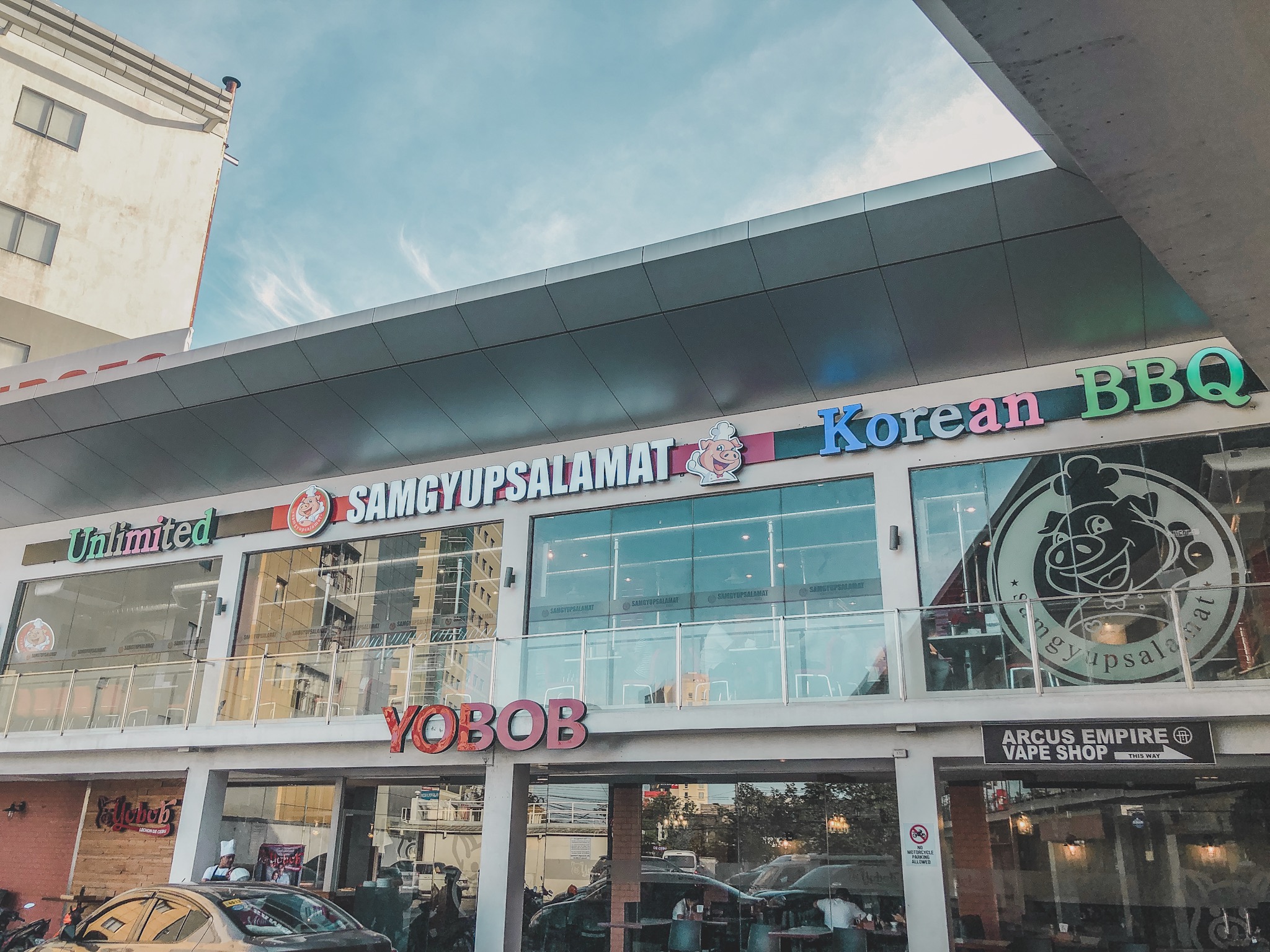 DESSERT & COFFEE
DINING WITH A VIEW
THE ULTIMATE CEBUANO DINING EXPERIENCE

* Larsian Cebu
– Read more: https://www.choosephilippines.com/eat/restaurants/1232/larsian-cebu/
or if you're craving for BBQ and want a cleaner alternative, you can try Yakski
BEACHES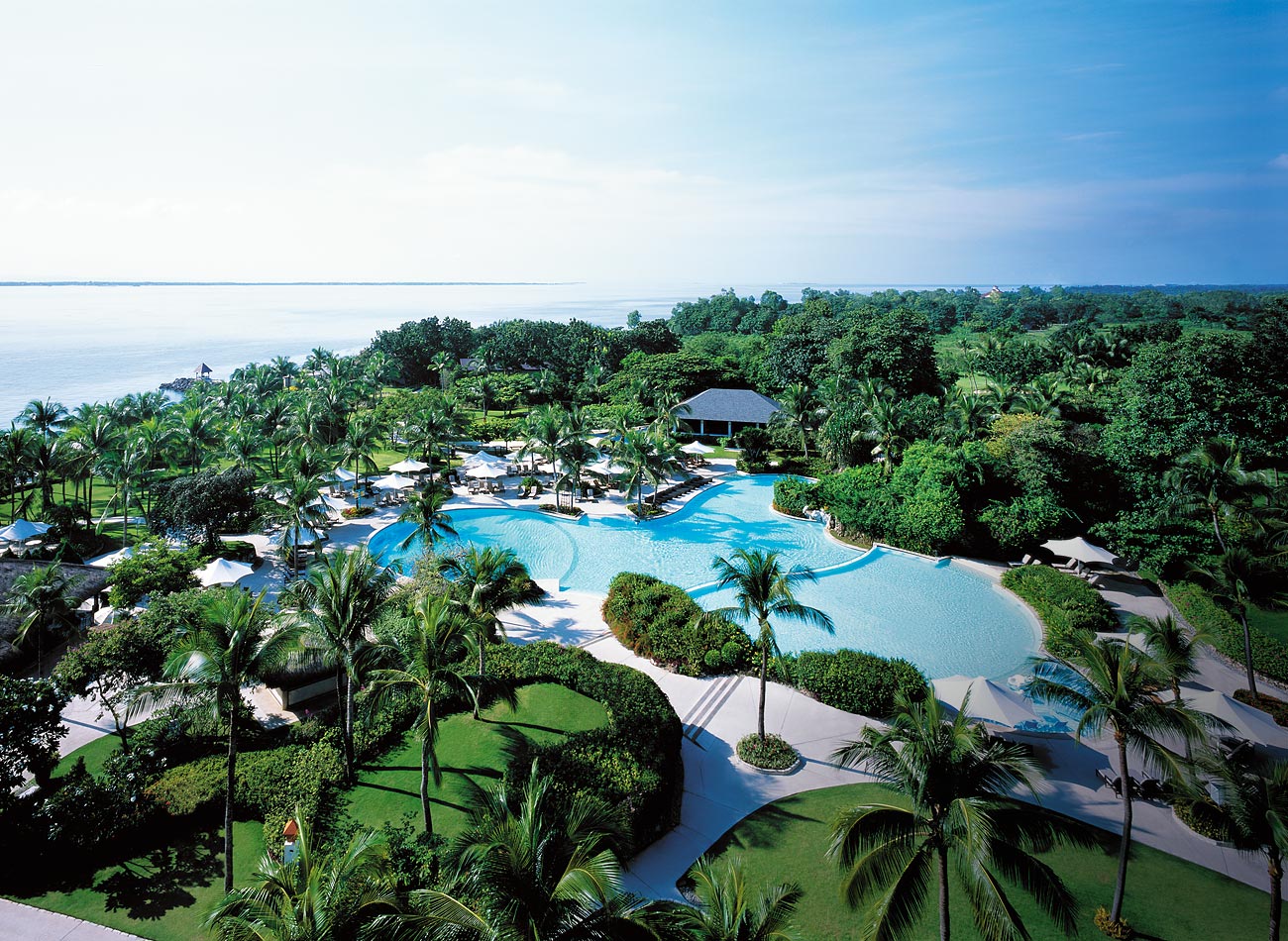 SERVICES
I really hope that this is somewhat helpful for everyone! If you're looking for more family friendly activities,  you can check out this blog that I made a while back:
http://issaplease.com/10-things-to-do-in-cebu-sinulog-2019/
or you can message me and we can plan something!
LOVE YOU ALL,
ISSA & PAOLO