So I have this mole right in the middle of my neck. I've never seen anything wrong with it, in fact, I never really cared about it. But recently, a lot of my college classmates have been making my mole their object of, let's call it, "affection". lol?
Sometimes they'd give comments about it being a "target" or they'd tell me about how I have dirt on my neck and laugh at me when I wiped it only to find out they were referring to my mole.
Now, I'm an easy going kind of girl and i see the humor in all of this and despite all the rampant teasing, removing my mole would never be an option for me.
However, I do know this one girl who we call "Moley" now who used to have a mole right above her lip and everyone teased her about it. She got teased about it soo much that she actually went under the knife to have it removed.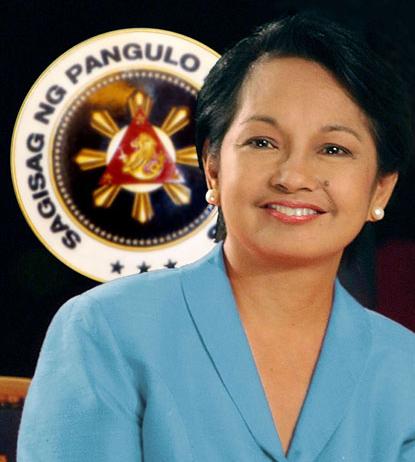 Now, I did my research and moles are basically growths on the skin. They happen when cells in the skin, called melanocytes, grow in a cluster with tissue surrounding them. Moles are very common. Most people have between 10 and 40 moles. A person may develop new moles from time to time, usually until about age 40. http://www.nlm.nih.gov/medlineplus/moles.html
What do you think about moles? Would you have a mole removed for purely cosmetic purposes [is there any OTHER reason]? And if you have, why?