On Wednesday, October 3rd, 2018, wasn't a holiday but it might as well had been. Women and men all over the world paid homage to the movie Mean Girls, which is all know is a totally fetch movie.
Seriously, if you don't know what I'm talking about you can't sit with us.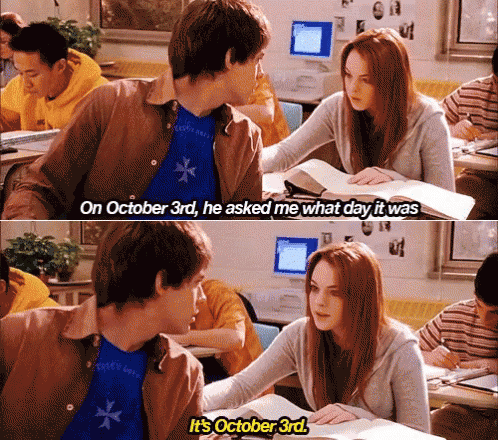 All puns aside, I decided to play along to the tribute and deck myself out in a pink ensemble because we all know that "On Wednesdays, We Wear Pink."
It was honestly quite fun to be able to dress up in theme and it was even more fun to see hundred and thousands of people on social media join in on the fun. While I doubt Regina George would have ever let me sit with them in this ensemble, I'm still glad I got to wear something that was pink yet was still a good reflection of who I am and my style.
Obviously I'm not a huge girly- girl but I like the think that I get to be more adventurous with my fashion options that way 😉
Til the next,
Issa P.