I've been spending a lot of time online searching for women's casual dresses especially after spending so much time indoor anticipating the day I can finally freely go out!

During my online escapes, I ran into Holapick, a cute website that packs a lot of punch especially when it comes to style, variety and prices.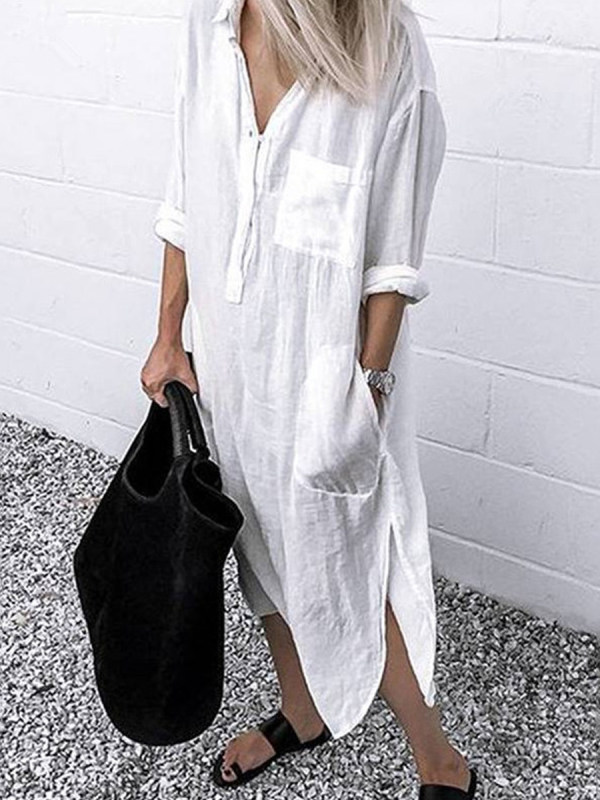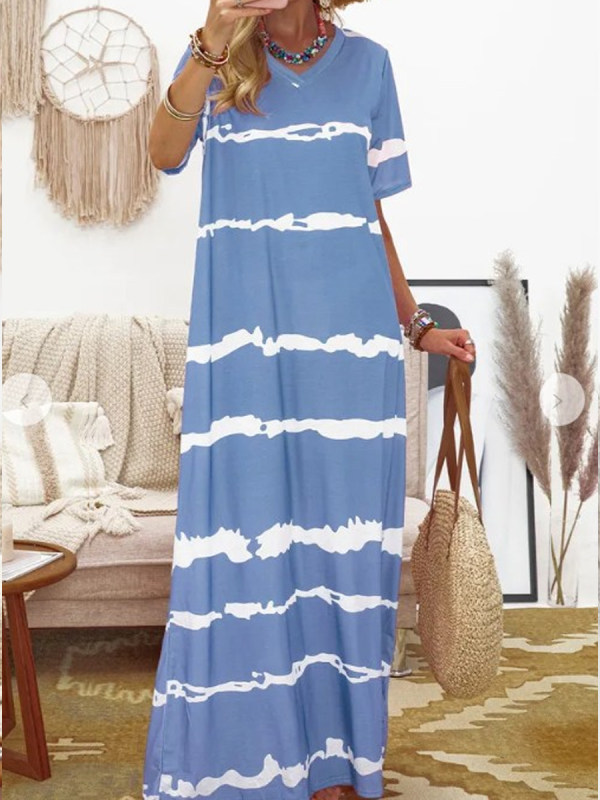 Whether you're shopping for something classy or casual, bohemian or hippie- you are sure to fill up your carts because they just have so many cute items to offer!
But maybe it's not sunny summer where you are and you're looking for a little warmth and comfort? Holapick also has sweaters for sale and lemme tell ya, are they cute!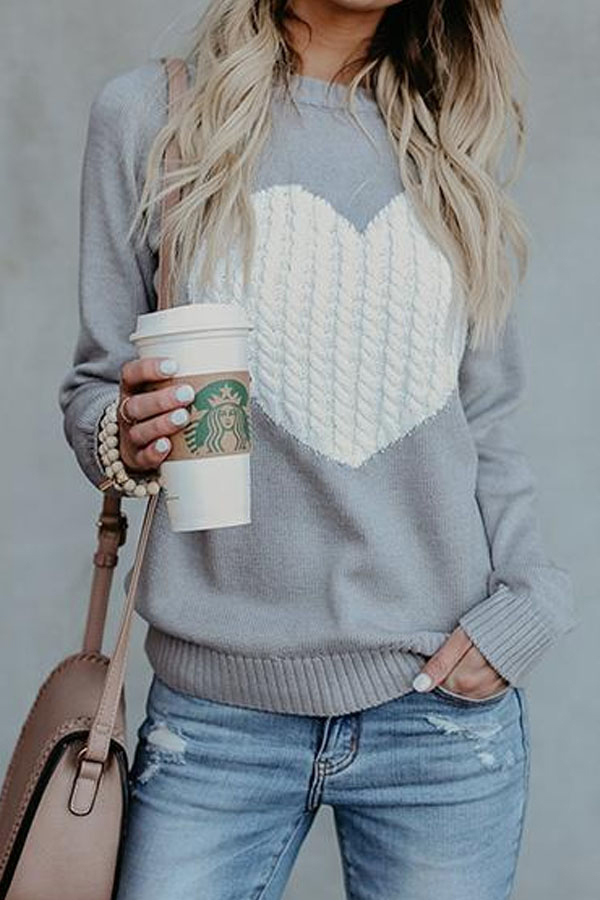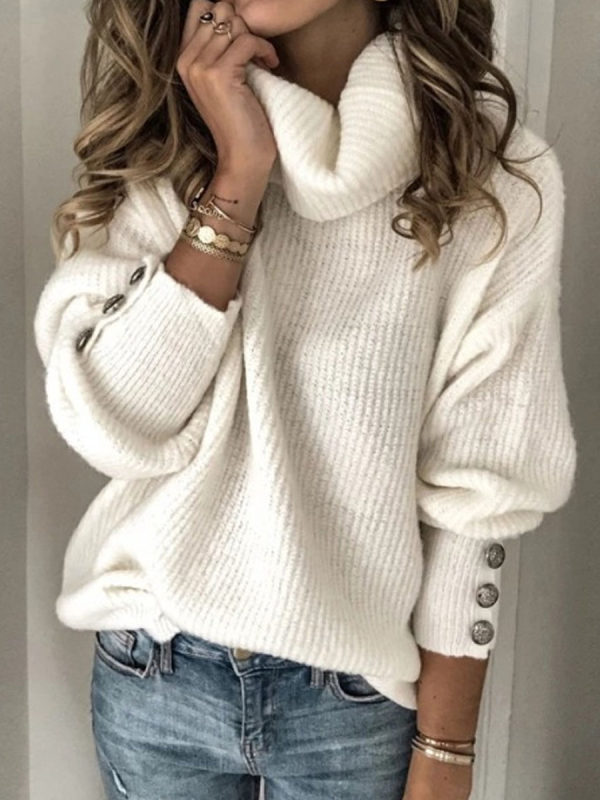 Don't miss out on the opportunity to shop affordable and quality clothing no matter what season you're in! Holapick is currently on sale and offers free shipping and huge discounts during your first purchase.
Enjoy!